There is so much information out there on climate change these days – whether news articles, videos or visualizations of our changing world. Here we highlight some of the most interesting, informative or thought provoking links that we have found.
---
New & Highlighted Cool Stuff!
---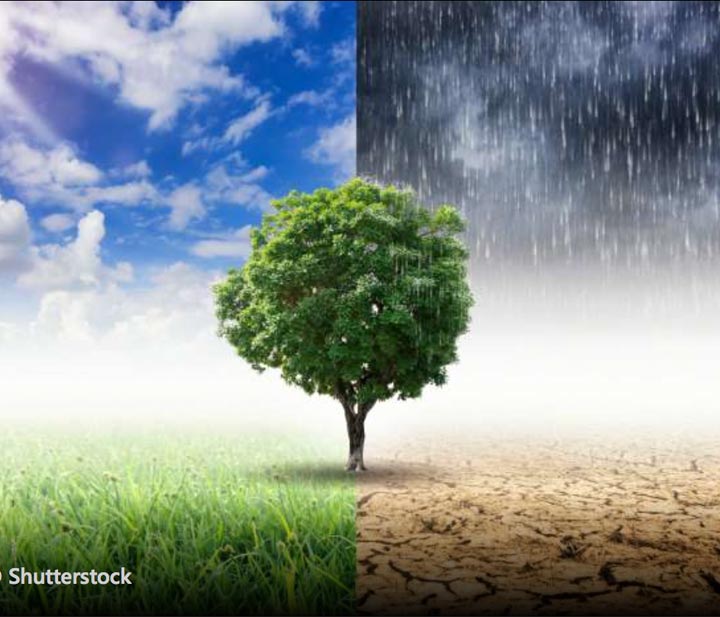 This article, published by the popular search network, MSN, lists 20 places around the world you should visit before they are lost to the negative effects of climate change.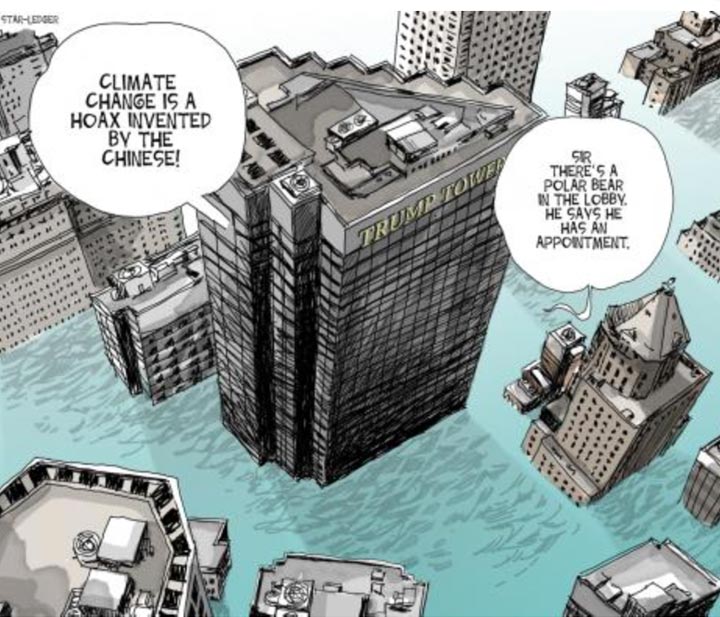 Feeling discouraged about the future of the planet? Lighten the mood with these climate change cartoons!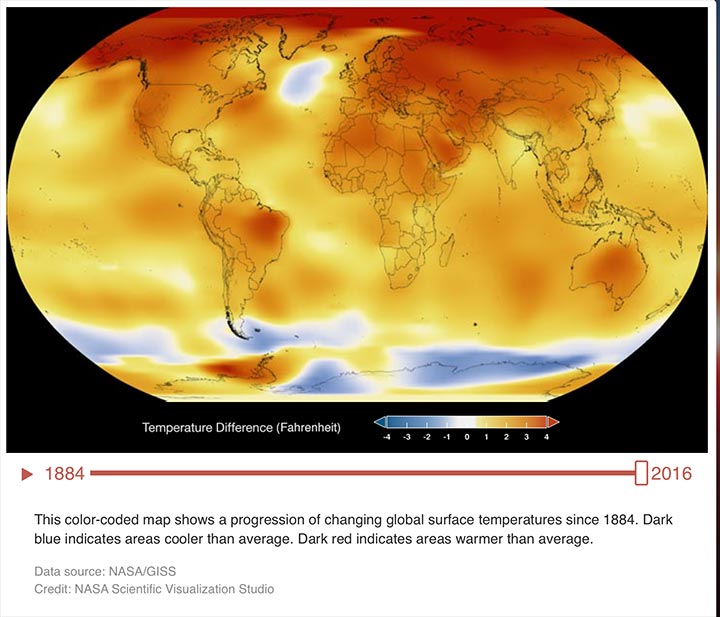 This series of visualizations shows how the Earth's climate has changed over time, by examining key climate indicators.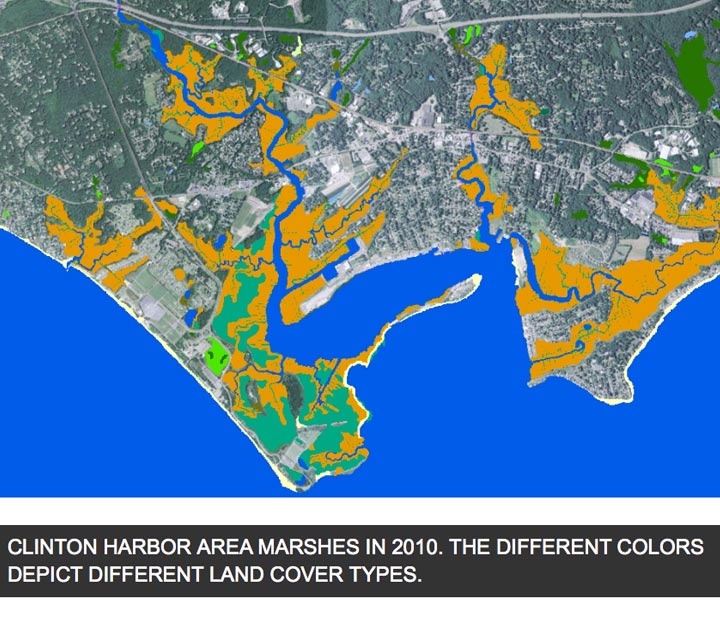 The sea level is rising, so what? See the impacts to natural landscapes and shoreline communities to answer that question.